A perception exists that agency project management software is really just designed for large agencies servicing multiple clients. The reality is, though, the issues experienced by in-house agencies are the same as thoe experienced by large ad agencies servicing global accounts. Their need to manage creative projects with the right tools then is just as critical.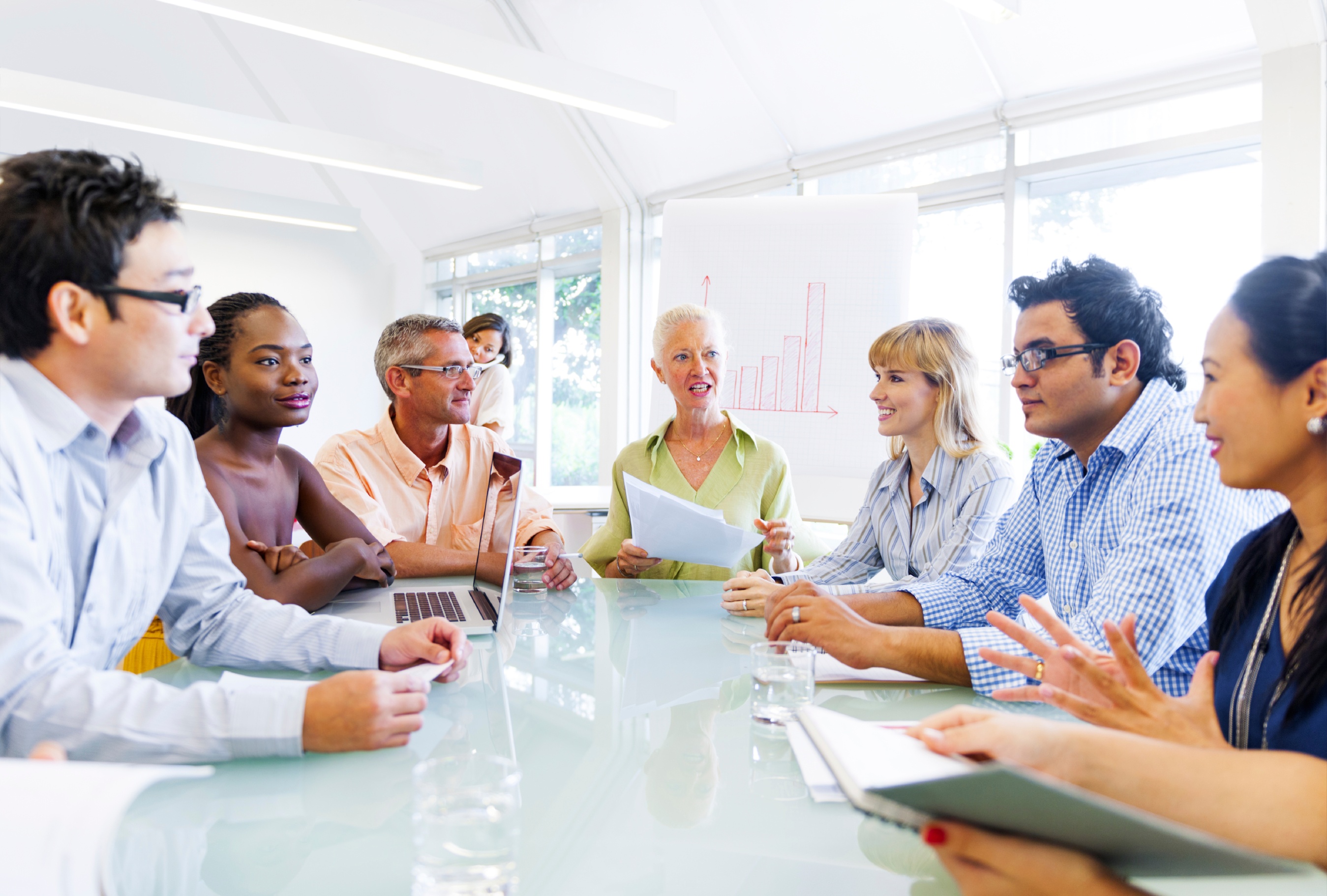 Some of the key issues in-house agencies experience on a day-to-day basis include a lack of transparency and resources, a reliance on labour-intensive spreadsheets to track work, heavy work loads and overworked creative teams. Here are eight benefits in-house agencies can enjoy from implementing agency project management software.
8 benefits in-house agencies can derive from utilising agency project management software
1. Greater transparency: Agency project management software tracks all project work so that other stakeholders can see in an instant what work is in progress. This provides stakeholders with a clear understanding of the creative workload when requesting new or urgent work so as to avoid a glut.
2. Greater management of resources: Agency project management software that includes resource management features can allocate and manage resources so that each project has the available resources to bring the work in on deadline. This feature also provides an overview of resources for other stakeholders to take into account when requesting new tasks or projects.
3. Eliminate time-consuming management of spreadsheets: Agency project management software provides an online central hub where all project files and communications are stored. This means businesses can dispense with the array of spreadsheets currently required to track different projects across different departments. Instead of collating reports manually, the software can do the work for you at the click of a button.
4. Effective planning and scheduling: Agency software allows users to brief in a project, set milestones and reminders, allocate resources and track deadlines. Once the project is set up, this tool will do much of the project management for you.
5. Easy reporting: Project management software allows users to generate reports for work in progress. The feature can also report on project requests so that creative teams can ascertain where their requests are coming from and how often, so as to better prepare for them. It can also highlight if departments are overusing creative resources.
6. Showcasing creative value: A perception exists that in-house agencies are free because they don?t come with a fee attached. This can mean that the work produced by creative teams is undervalued in the business. Agency project management software, which tracks all project work, can demonstrate at the click of button the amount and quality of work the team is producing, and how its kicking goals in terms of deadlines and budget.
7. Speed to market: Agency project management software can remedy many of the issues that go with being an in-house agency. This means speed to market is an inevitable result of a sleek project management tool.
8. Happy workers: Another inevitable result of using agency project management software is that streamlining projects and keeping workloads in check is going to mean happier workers. And happy workers are productive workers.
Keen to learn more about agency project management software? Perhaps you feel your team is ready to implement software, and realise some of these benefits.
Download our white paper to get started today!!