What kind of features will an online proofing solution offer?
If you?re going to upgrade to an online proofing solution, these are the kinds of features to look out for:

Approval Lists:
Approval lists is a handy feature that will allow users to track approvals. By simply viewing the list, you can ascertain which items have been approved. This feature might also provide fixed approval paths to ensure that the required stakeholders always approve content prior to it going to market.
Project Overview:
A project overview allows users to ascertain the status of the overall project is at in an instance. Designated icons usually indicate whether a milestone or project is new, in progress, completed.
Request Notifications:
Request notifications is a feature that can help stakeholders stay in the loop by sending a message that artwork is pending approval.
Forward for feedback:
A Forward for Feedback feature will allow you to forward any deliverable onto selected team members or stakeholders for feedback. It also lets you set deadlines for feedback, attach files and add comments.
Compare versions:
A feature enabling you to compare one version of artwork alongside a previous version can be a huge benefit to stakeholders, including a studio operator or someone in account services. This makes is really simply to compare revisions and check that all changes have been made before sending it on for approval.
Mark up changes:
Another great asset to an online proofing solution is being able to mark up changes onscreen on any type of media file (print, video, flash and websites). Simply highlight the area that needs to be amended and then add a comment outlining the change.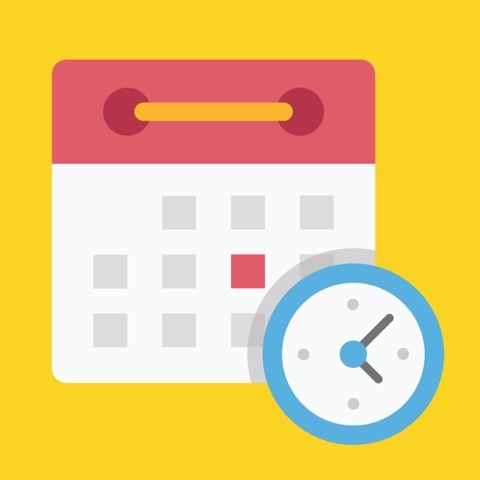 Automated reminders:
Automated reminders keep your stakeholders on their toes. If the solution has it, this is a great little tool which sends a reminder to stakeholders that approval is pending.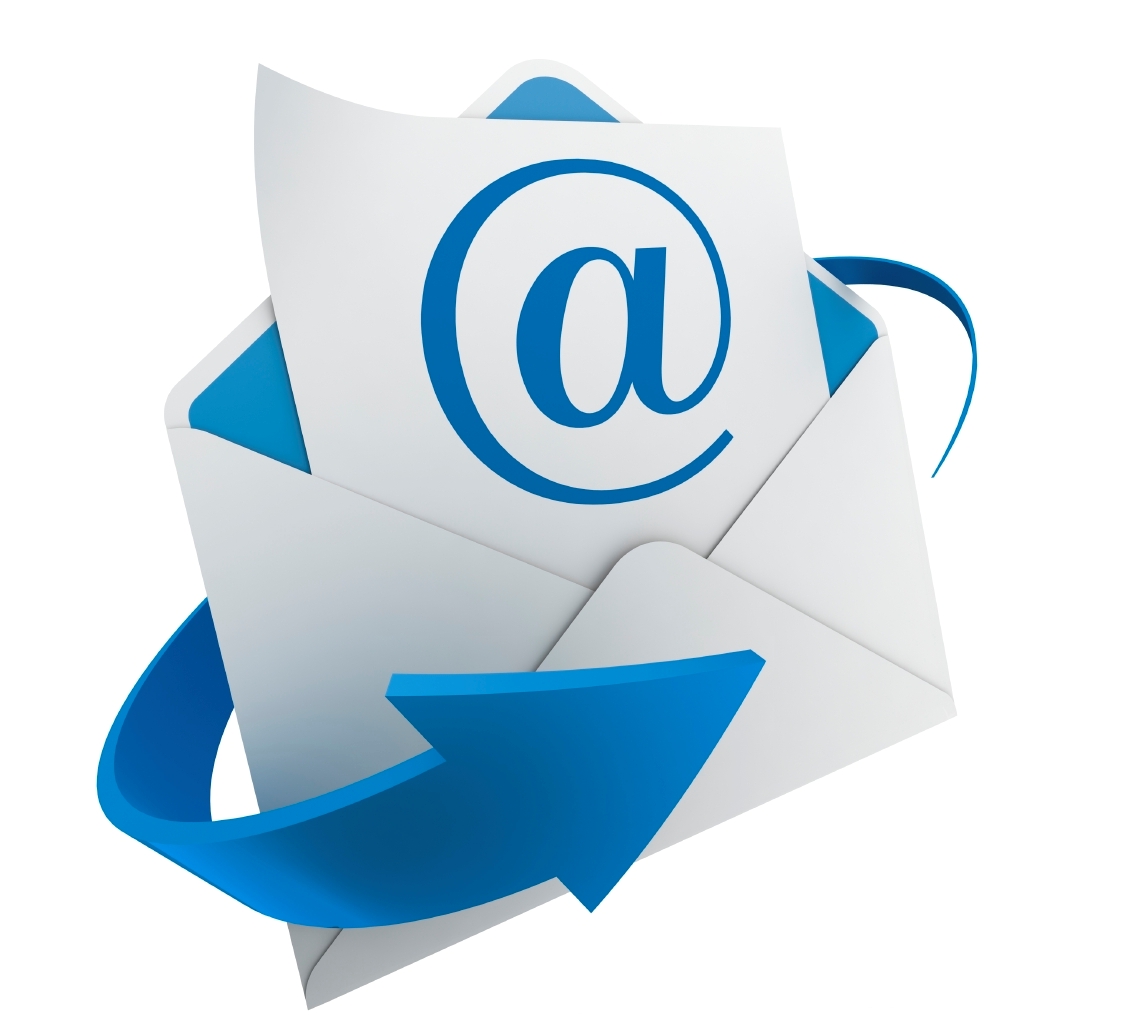 Email delays:
Don?t get bogged down in emails again. This feature will prevent users from being overwhelmed with more emails by sending them in batches. Usually you can choose to have email delays set to anywhere between 5 minutes to 24 hours.
Reserve button:
If your online proofing solution includes a reserve button, it?ll be really useful for your legal department. A team member can reserve a job for review so that everyone else in the team knows this job will be attended to, which means no doubling up.

Reporting:
Reporting tools is a feature that will allow you to measure the activity and effectiveness of each project.

Please note, these are really just a few key features. A comprehensive online proofing solution should include many more features to help you manage the approval workflow. Remember it is critical to match the features with your requirements. Need help identifying your requirements? Then head our previous blog post - Tips for identifying approval workflow software requirements is worth a read.
If you are interested in learning more about admation's features and how they could benefit your marketing approval workflow, then why not watch our webinar on demand. Click here to register now!!